Red, White, and Blue Golf Outing: Support the Annawan and Wethersfield Booster Clubs and Titan Football Program by playing 6 Holes each from the Red/White/Blue Tees in a 4 Person Scramble Format Sunday, July 9th at Midland Golf Club 11AM Check-in 12 Noon Shotgun Start 5PM - 7PM Dinner (Dinner only tickets can be purchased at the door) 7pm Raffle Draw click the link for the flyer to the event
https://5il.co/1vqat
Reminder "Summit" with John Davis for HS and JH starts on June 8th. HS Summit is from 7:00-8:00 am and JH Summit is from 8:15-9:15. Athletes will meet in the weight room. After this week, Summit training will be on Monday's & Wednesday's with make up's on Thursday's. Email Mrs. Huber with questions:
jhuber@annawan226.org
.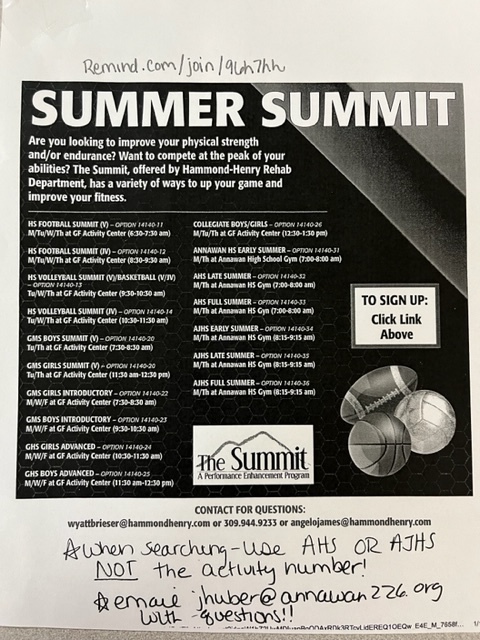 Football Titans Team Store: The following link is to order 2023 AW Titans football apparel. The store closes on June 7th at 11:59 PM. Get your orders in so they come in before the season starts! The link:
https://awtitansfootball23.itemorder.com/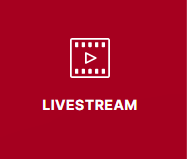 Baseball Sectional Tickets: Link for GoFan for the Sectional Baseball tickets. $7 per ticket through GoFan:
https://gofan.co/app/school/IL16273
Game: Wednesday, May 24th at 4:30 pm at Illinois Wesleyan University vs Heyworth - Jack Horenberger Field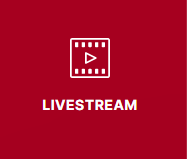 Senior Parents may stop in after 7:00 am on Friday, May 19th and reserve up to 6 seats for the Class of 2023 Graduation on Sunday, May 21st at 2:00 pm. Families may bring as many people as they want, but can only reserve 6 seats.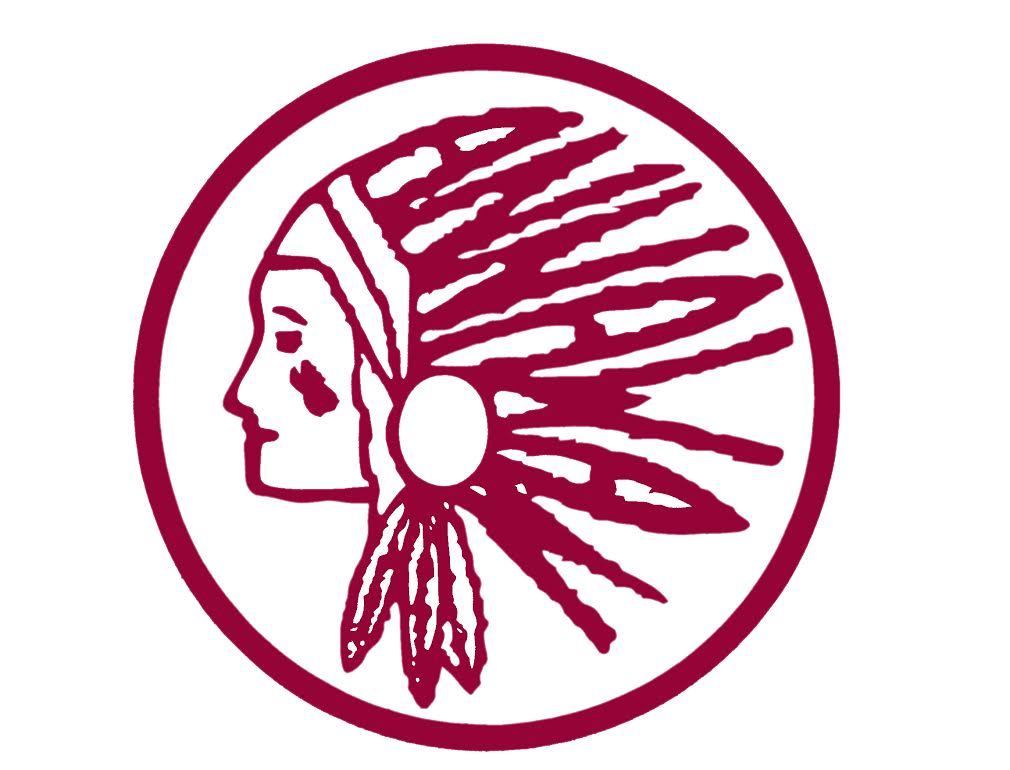 We are looking for a Director of Maintenance and Transportation. A CDL is required and bus drivers endorsement will also be required.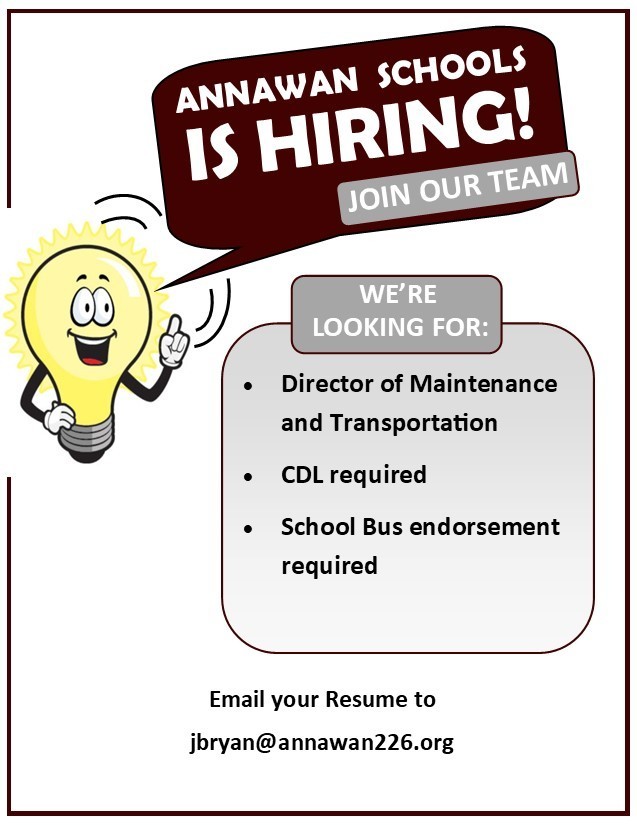 Softball location change (5/12): Due to IESA State track at Eastside, the softball game will now be played at Bradley Park. 1314 N Park Rd, West Peoria, IL 61604
Congratulations Aiden Earley & Kaylee Celus! Kewanee Elks Club Male and Female Teen of the Year!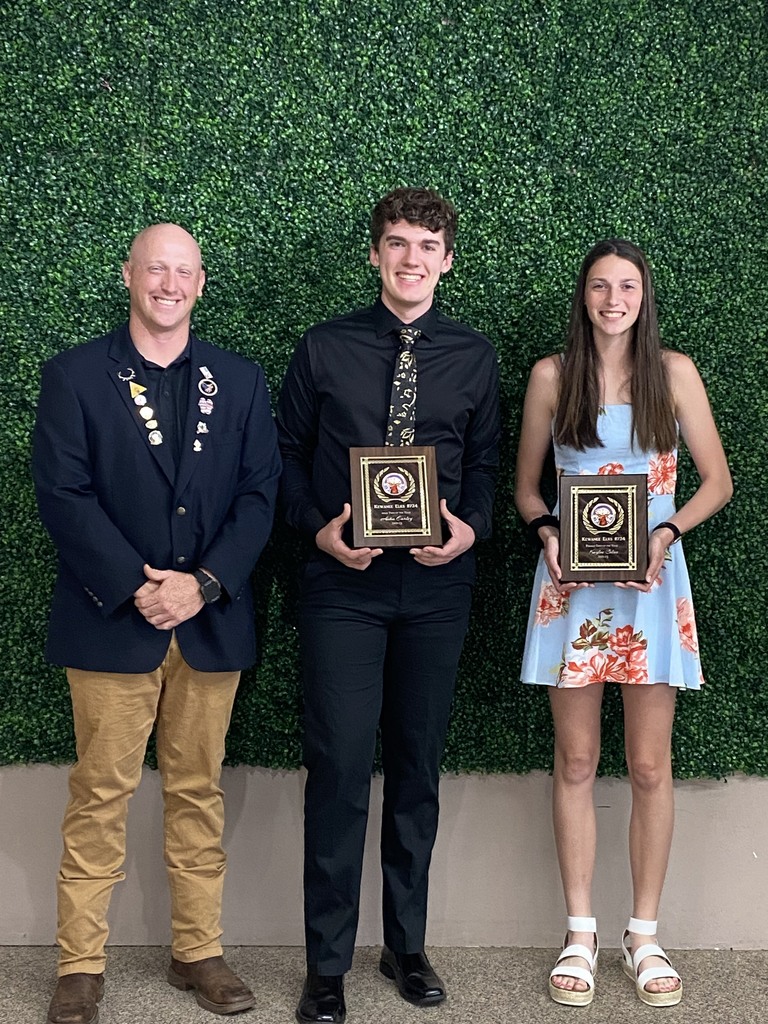 The Reading Carnival date is FRIDAY, MAY 19th. The festivities will start at 9:30am and last until 2:15pm. Mark your Calendars!!

Thank you to Mrs. Smith for her 32.5 years of service to our students!! Look at all the lives you've touched. Happy Retirement! (link to full size image below)
https://5il.co/1u5ce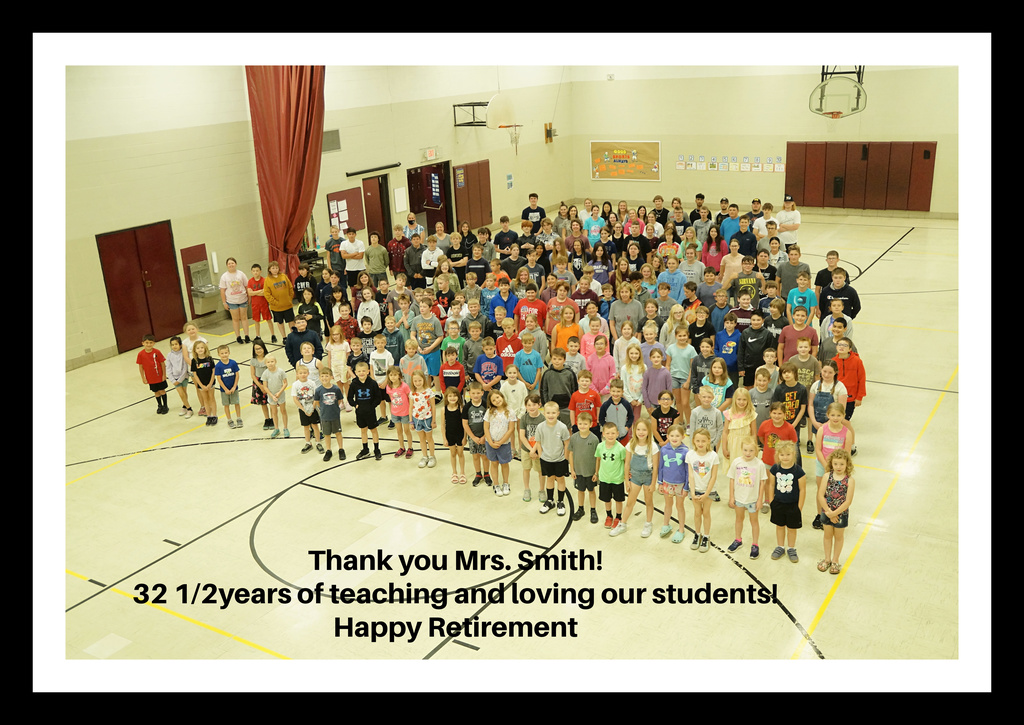 Softball schedule update: The game on Friday May 12 at Peoria Christian will have a 4:30 start time and will be played at EastSide Centre in East Peoria.

Congratulations to our senior softball players Jaydn Wise and Kennadi Rico and their families!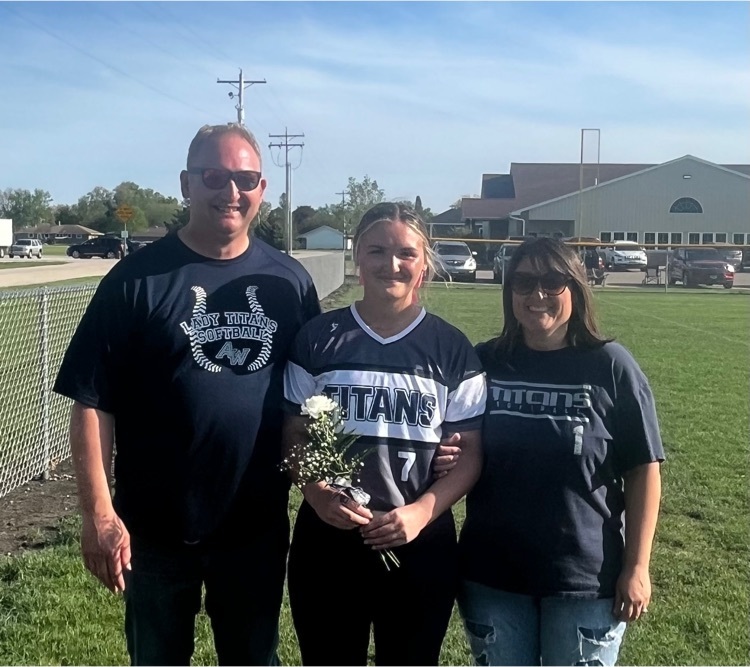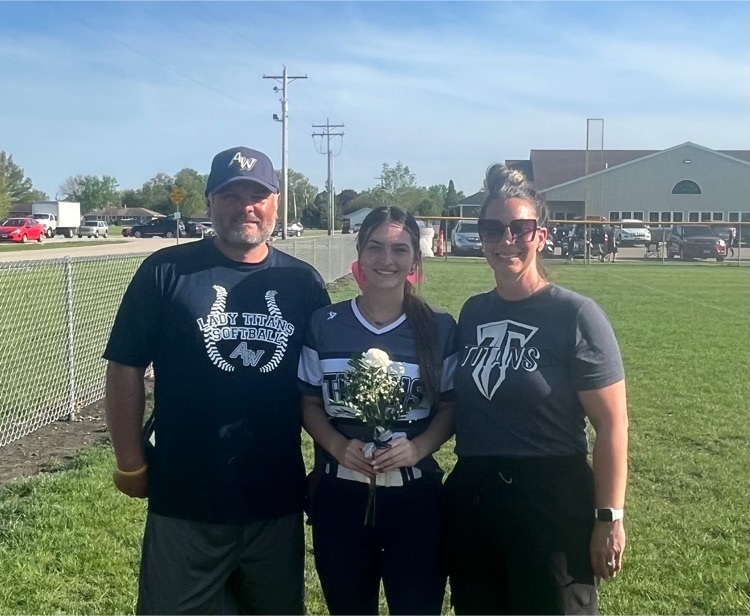 Baseball and Softball (5/8) schedule update Monday (5/8) The baseball and softball games scheduled for today have been postponed due to wet weather. Softball with Ridgewood will be made up Wednesday (5/10) at 4:00. Baseball with Stark County will be made up Thursday (5/11) at 4:00. Tuesday Baseball will be varsity only and will start now start at 5:15, due to umpires.  Due to the time change, the JV game has been cancelled. Wednesday SB with Ridgewood 4:00 DH - Senior Night Thursday BB with Stark County 4:00 DH - Senior Night. The game with Midland is cancelled due to divisional makeup with Stark County

Junior High Track State Qualifiers: Avery Frank - 4x100m relay Gia Samuels - 100m, 200m, 4x100m relay Alexis Wilson - 100m Hurdles, 400m, 4x100m relay Lauren Davis - Shot Put, 4x100m relay Shelby DeSplinter - 4x100m relay Danny Heston - Long Jump Cole Dynes - Long Jump, 4x100m relay Baylor Frankenreider - 4x100m relay Nathan Harker - 4x100m relay Payson Shrum - 4x100m relay Miles Wied - Pole Vault Brady Clementz - 4x100m relay

Happy Beach Day from Annawan Schools!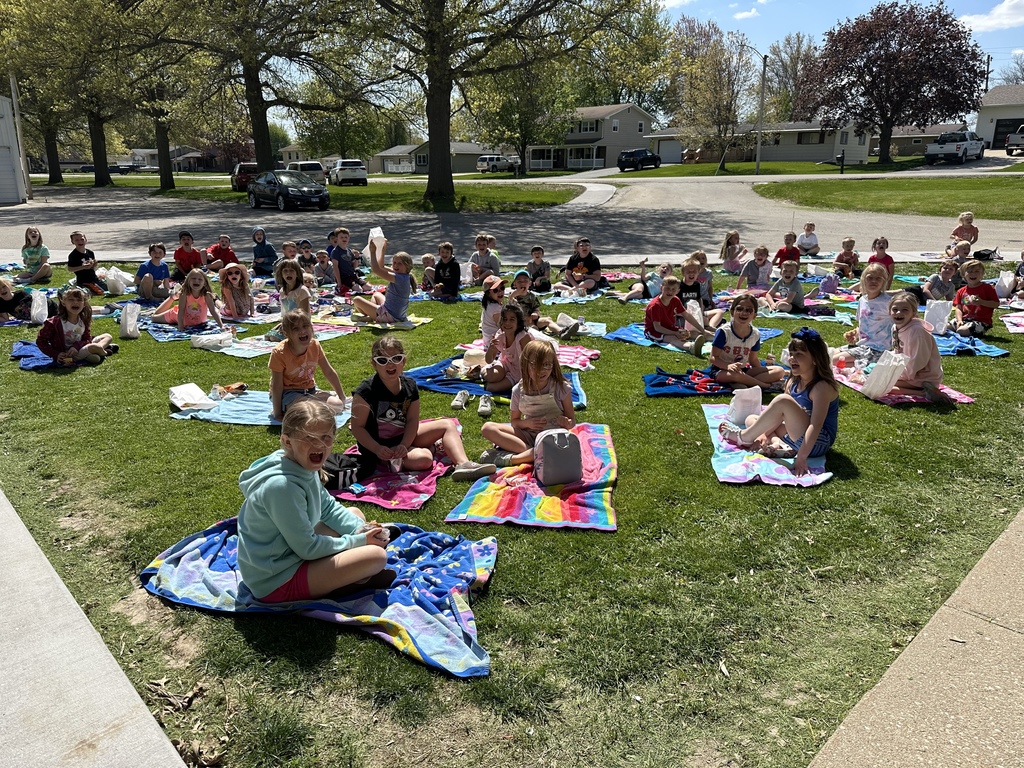 Sports Schedule for the Week of May 8 Monday, May 08 4:00 PM Girls Varsity Softball CO-OP Alwood/Cambridge/Ridgewood DH [Sr Night] 4:00 PM Boys Junior Varsity Baseball Postponed to May 12 at Stark County High School 4:00 PM Boys Varsity Baseball Stark County High School DH (Divisional Games) [Sr Night] 04:30 PM Coed Varsity Track Galva Jr/Sr High School Boys Only Away Tuesday, May 09 4:30 PM Boys Varsity Baseball Peoria Christian High School @ Woodruff Park Away 6:15 PM Boys Junior Varsity Baseball Peoria Christian High School Away Wednesday, May 10 4:00 PM Coed Varsity Track OPEN IHSA Girls Track & Field Sectional @ Farmington Away 6:00 PM Sports Physicals HHH Office in Annawan 6:00 PM - 8:00PM Thursday, May 11 Junior High Spring Concert (School) 4:30 PM Boys Varsity Baseball Midland HS Away 4:00 PM Girls Varsity Softball Mercer County High School DH Away 6:15 PM Girls Junior Varsity Softball Cancelled- Mercer County High School Away Friday, May 12 TBA Coed Junior High Track OPEN IESA Track State 4:00 PM Boys Junior Varsity Baseball Stark County High School Away 4:00 PM Girls Varsity Softball Peoria Christian High School 1 game Away Saturday, May 13 TBA Coed Junior High Track OPEN IESA Track State 11:00 AM Boys Varsity Baseball Marquette Academy 1 game Home

Beach Day Tomorrow (5-5-23)! Don't forget to bring your beach towels to school!

IHSA - IESA FALL SPORTS DATES: FALL 2023-24 JH Softball begins: July 24 JH Baseball begins: July 31 IHSA Dead Week: July 30 – August 6 IHSA Fall Sports begin: August 7