School pictures are now available for order for Annawan High School Students. Please log on to
https://pa.gpix.photos/collections
using school code 5011 and your student's school ID number. (A postcard was sent home with this information or it can be found on your student's schedule.) Retakes are scheduled for Tuesday, October 25th.

Annawan CUSD 226 has changed to the new student information system Powerschool. Parents and guardians should begin receiving login information for K-12 students in the mail starting approximately September 7th. The mailing includes detailed instructions for setting up a guardian account and the necessary information to connect students to the account. Students in grades 6-12 have already set up their own accounts, so while you wait for your setup information, consider asking your student to show you how their account works.


HOMECOMING SHIRTS are now available for sale on our Online Store!!! The Store closes at 11:59 P.M. on September 14. All sales must be placed before that time. ------------- ONLINE STORE LINK BELOW
https://annawanhoco2022.itemorder.com/shop/home/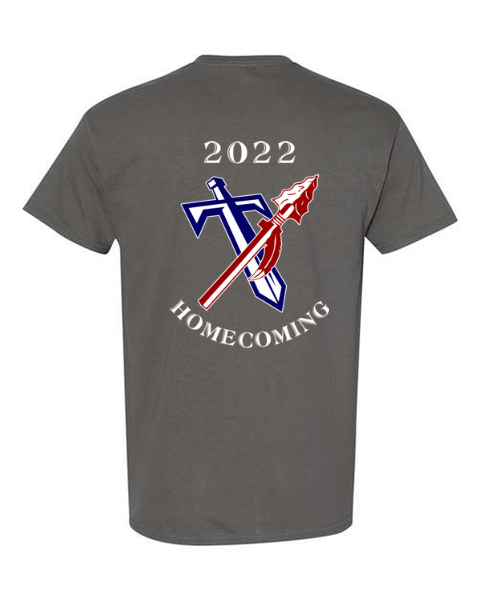 Every student attending Annawan today received a Titan t-shirt to wear for "Spirit Day" which begins tomorrow paid for by the ACES. Show your school spirit by wearing a Brave/Bravette or Titan shirt. Don't forget to thank an ACES member when you see one! Wear your shirts every Friday with pride! Go Titans and Bravettes!

Pre-Order your HS Yearbook now!!!!!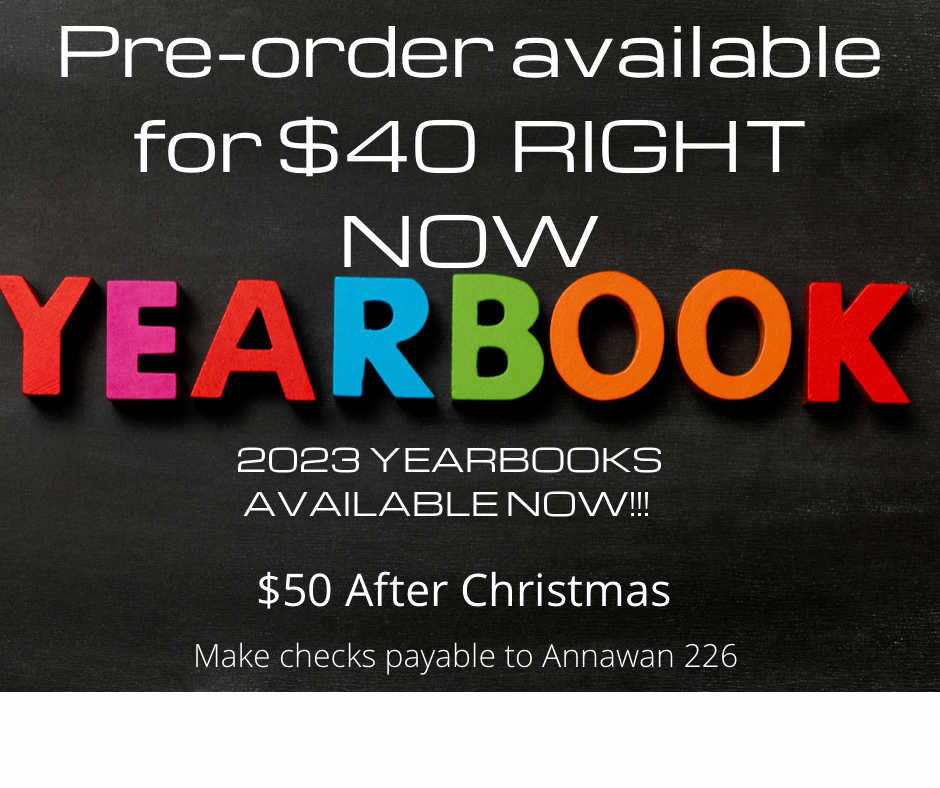 JH Softball 8/31: Today's game will be played in Cambridge at Hand Park.

FS Football date change- The FS game at West Hancock played in Warsaw scheduled for Monday, September 5 will be played Tuesday, September 6, 6:00 start time.


Junior High Baseball and Softball - 8/29: The games scheduled for today have been cancelled due to wet conditions.
High School pictures will be taken on Tuesday, August 30th. Seniors will be included on this date.
Meet the Titans will begin at 5:30 this evening at the Wethersfield High School football stadium. In the event of inclement weather, our fall sports athletes will be announced in the gymnasium.

Junior High Baseball: The games scheduled for Saturday 8/20 have been cancelled.

High School Volleyball: The game on 8/31 @ LaMoille will now be a varsity only contest starting at 5:30.

Meet the fall AW Titans along with the Annawan and Wethersfield volleyball teams Friday, August 17. Introductions will start at 5:30pm in Wethersfield's Memorial Stadium. Bottled drinks will be collected and then will be distributed to all teams.

High School Golf - The meet scheduled for 8/16 has been cancelled.

Junior High Baseball - the baseball games on Saturday August 13 will be played in Wyanet. Start time is 10:00.

7/8th Grade Football Signup: 7th and 8th grade students interested in participating in football this fall please fill out the Google Form to sign-up. The form has the game schedule and other information. Use this link:
https://forms.gle/Lcm6DtvjrG4kgBEX6

August 8 sports update: Golf 8/8: Due to wet conditions, there is no golf practice tonight. Also, if you are going out for golf and have not sent Coach Heller your shirt size, email your shirt size to
aheller@annawan226.org
by tonight. Orders are due tomorrow. Junior High Softball 8/8: The game with R-W has been postponed, due to wet conditions. Make up TBA.

Reminder: JH Baseball meeting is TONIGHT (7/20) at 6:00 in the Community Center at Howe's Park. JH Softball will be TOMORROW (7/21) at 6:00 at Howe's Park. This program is for 7th and 8th graders only. We hope to see everyone there!