News

Live Feed Links - Annawan - https://www.youtube.com/channe... AlWood/Ridgewood - https://www.youtube.com/channe... Bureau Valley: https://www.nfhsnetwork.com/sc......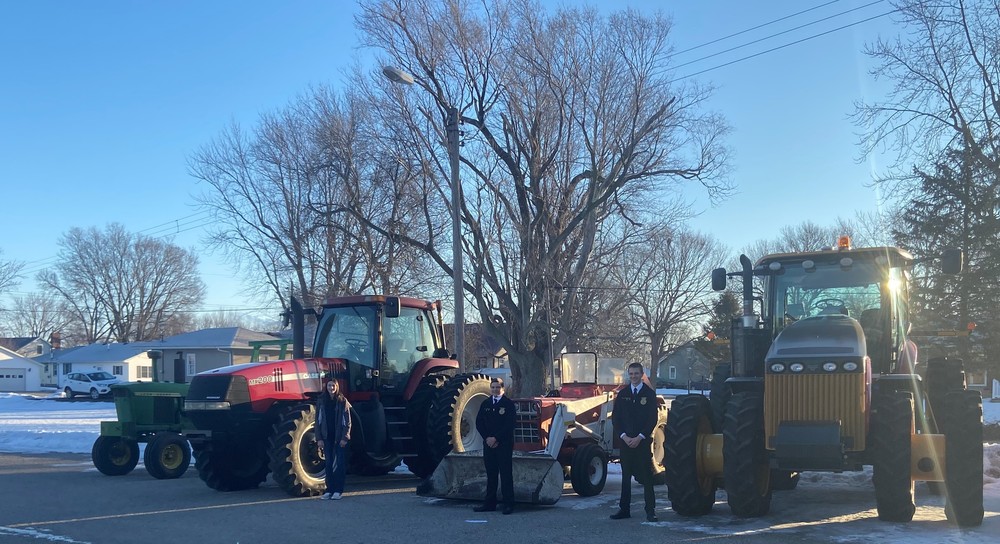 The Annawan FFA Chapter celebrated National FFA Week this week at Annawan High School. Highlights from the week included Blue and Gold Day, Hat Day, Camouflage Day, and...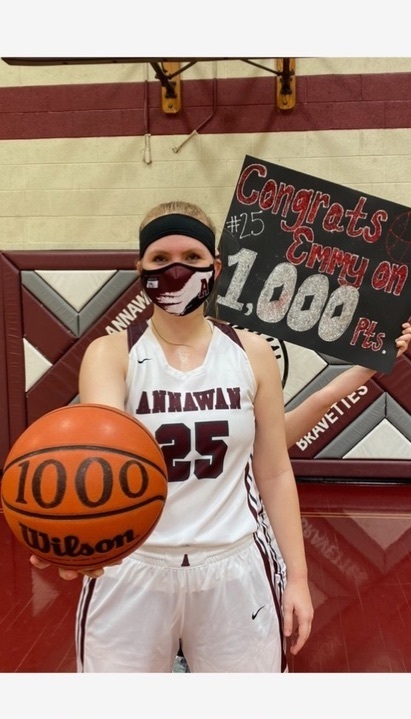 Congratulations to Emily Miller for scoring her 1000th point during Friday Night's Bravette victory over West Central.
SEE ALL NEWS
LIVE FEED

Matt Nordstrom
about 21 hours ago
Annawan CUSD #226 will continue our early dismissal time of 1:50pm through the end of the school year. We appreciate everyone's commitment to help make in-person instruction happen every day (5 days/week) so far this school year. We ask that you continue to help the mitigation process as we combat COVID-19 together. Please continue to help make sure our students are wearing their face covering, washing their hands, maintaining social distance, and following the IDPH guidance. We will continue to do our best at Annawan CUSD #226 to provide a safe learning environment for everyone and appreciate your continued support!

Mr. Hakes
about 24 hours ago
ANNAWAN MASKS - Order
------------
Do you need a new Annawan Bravehead Mask? The Annawan School District is going to place another order for the black bravehead masks.
If you would like to place an order, please use the link below to fill out the order form!!
--------------
Orders are due by WEDNESDAY - 3/3/2021
--------------
https://ahsbraves226.aidaform.com/mask-order-form
view image

Matt Huber
1 day ago
Feb 26 - Just a reminder tonight's high school girls basketball game with Galva will be varsity only starting at 6:00. Tonight is Senior Night and introductions will begin at 5:45.

Matt Huber
1 day ago
March 1 - Game addition: The varsity girls basketball team will be playing at Orion on Monday, March 1. Game time is 6:00.

Lana Wolf
3 days ago
High School Testing—Ninth through 11th grade students will be taking the state-required PSAT and SAT tests on Tuesday, April 13th. Seniors are not required to attend in-person on this day, however; grade 9-11 students who are remote learners should make plans to attend in-person for testing. The SAT test is required for all students to receive a high school diploma in Illinois. Juniors should watch their emails and listen for announcements about opportunities to prepare for the SAT test.
SEE ALL POSTS