Announcements: 1. Reminder that students do not have any scheduled homework for 4/10 and 4/13 due to the holiday weekend. 2. April's Board Meeting will be done online. If you would like to participate in the meeting please contact
mnordstrom@annawan226.org
by 8am on 4/14/20.

Update for Annawan 226: The Governor of Illinois just announced that schools will continue to be closed through April 30. Remote Learning will begin April 1st. Please contact the unit office if you are in need of a sack lunch. Please be safe as we get through this together.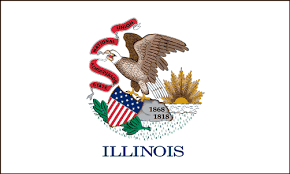 Remote Learning Packet (please use link below to view our Remote Learning Packet) ---------------
https://5il.co/ed50

Please open letter in attached link for update on Remote Learning. --------------------
https://5il.co/ebsw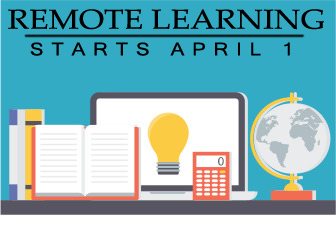 Illinois schools will now be closed through Tuesday, April 7th. Please contact unit office or
mnordstrom@annawan226.org
if you are in need of a sack lunch. More details will be available on Monday. Please be safe.

Update from Annawan 226: School will be closed March 17-30 with plans to reopen Tuesday, March 31. If you need a sack lunch during these weekdays, please contact the grade school or high school office by the end of the day on Monday, March 16 or email
mnordstrom@annawan226.org
.

Update: Governor Pritzker has issued a mandatory school closure for Illinois beginning Tuesday, March 17 and return Monday, March 30 to help control the coronavirus. More details will be posted online.

BB/SB Cancellations: The baseball and softball games on Monday (3/16) and Wednesday (3/18) have been cancelled.

The following events are now cancelled: LTC Indoor Track Meet (3/13/20) Jr. High Scholastic Bowl (3/13/20) LTC Jr. High Scholastic Bowl (3/14/20) LTC Band Festival (3/16/20) IESA Volleyball Sectional (3/16/20) If more events for next week are cancelled, we will post online.

Winter Sports Banquet - The winter sports banquet is tonight. This year's banquet will be combined girls basketball, boys basketball and cheer. Start time is 6:30.

The JH Scholastic Bowl Meet, for tonight against Galva, has been re-scheduled. Further information will be posted when it is available.

HS Boys LTC Championship Shirts - Order Form Below ---------------------------- If you or someone you know is interested in purchasing an LTC Championship shirt to commemorate this year's HS Boys Basketball team on becoming the LTC Champions for the 2019-20 season, please fill out and return the order form below (with payment) to the school. All orders are due by April 3rd. -------------------------------------------
https://5il.co/diuc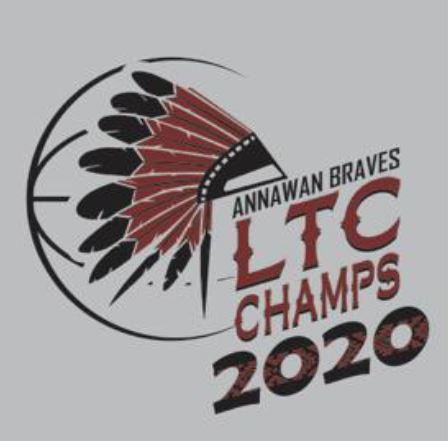 Winter Sports Banquet - HS Cheer, Boys Basketball, and Girls Basketball banquet will be Thursday, March 12 at 6:30 in the JH Gym.

A/W Titan Football Cheer - tryout practice will take place Saturday April 4 7:00-11:00 in the WHS Gym. Tryouts will take place Tuesday April 7 at 5:00 in the Moss Gym.


The Annawan FFA hosted their annual petting zoo today in the high school Ag Shop. All grade school students had a chance to be a part of the annual FFA Week celebration. It was a fun and educational day for all involved!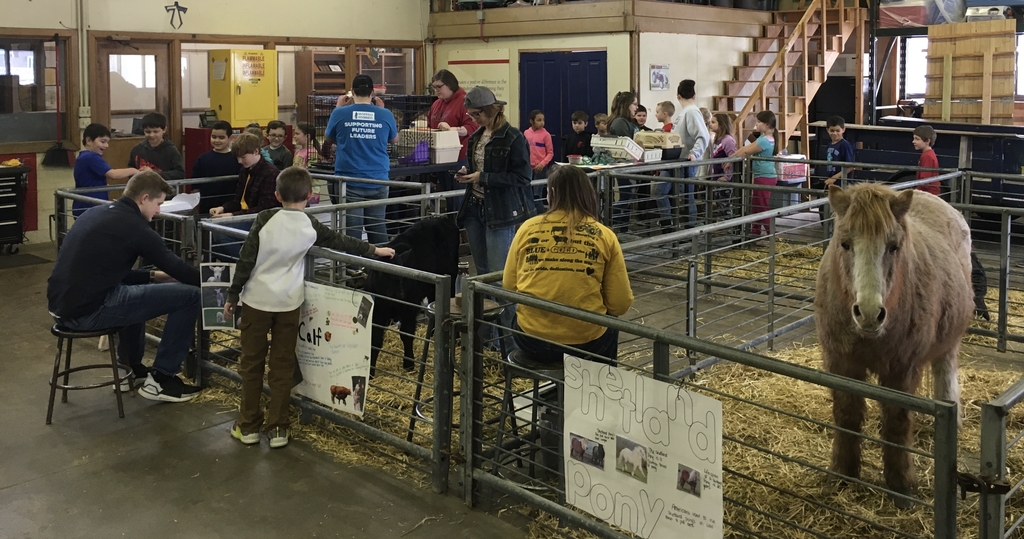 High School Boys Basketball Regional - The IHSA Boys basketball regional hosted by Fulton High School will be live streamed at the following address:
https://www.youtube.com/c/fhsmediapub

Fine Arts Night 2020