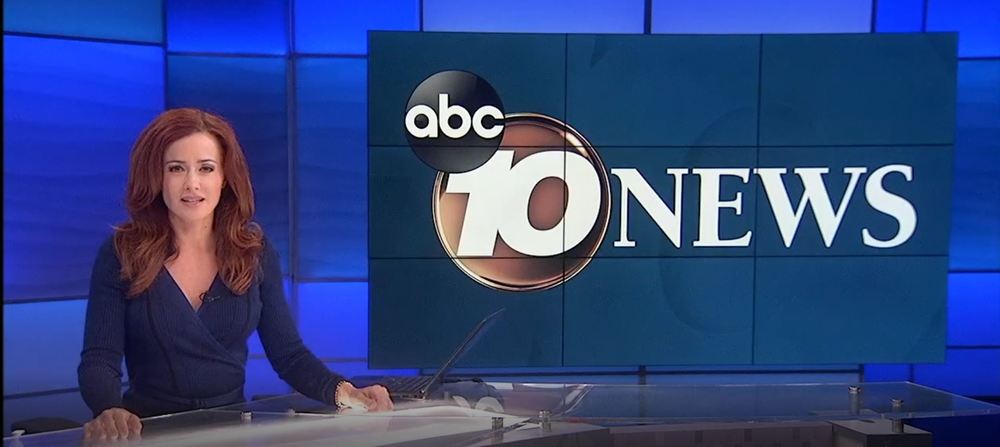 Graduation 2020 - Commencement Speech - Vanessa Van Hyfte
Dan Hakes
Sunday, June 28, 2020
----
This year's commencement speaker for the Graduating Class of 2020 is Vanessa Van Hyfte.
Vanessa Van Hyfte is a 1992 graduate of Annawan High School. One of 5 Van Hyfte kids that grew up on the same street as the school. After high school she graduated Magna Cum Laude from Western Illinois University where she received a Bachelor and Masters Degree in Journalism.
Her career started at WQAD Channel 8 in Moline where she worked her way up from a weekend college intern all the way eventually to the top as main evening anchor. She then landed an anchor spot the NBC affiliate in Seattle, Washington and for the last 9 years she has worked as an anchor and reporter at the ABC affiliate in San Diego.
She has been honored 7 times by the Illinois and Iowa Associated Press for breaking and hard news stories and was twice awarded "Best Reporter of the Year" by the Illinois Associated Press. For the last two years she was honored and voted as The San Diego Union Tribune's Best Anchor in San Diego.
She enjoys spending time with her 6 year old son and is an avid cross fitter. She also loves to visit family in Annawan - a place she will always call her real home.