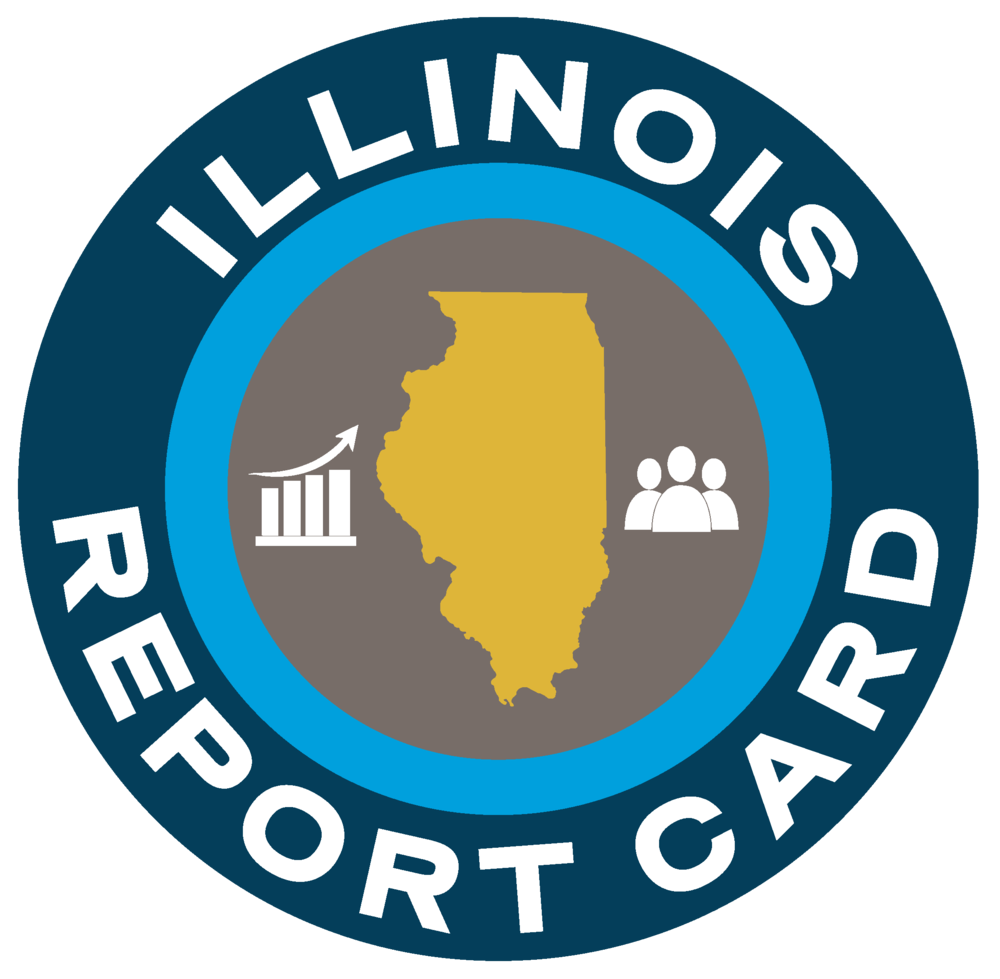 Annawan High School Earns Exemplary
Matt Nordstrom
Friday, November 01, 2019
The 2019 Illinois Report Cards were released this week and the Annawan School District did very well. Every school in the State of Illinois receives an annual designation on the Illinois Report Card. The four designations are Exemplary, Commendable, Underperforming, and Lowest-Performing which are based on the school's overall data for all of the accountability indicators, as well as the data for individual student groups.
This year Annawan Grade School earned Commendable on the Illinois Report Card which is the second best designation you can receive. Annawan High School earned Exemplary which is the highest designation that a school can receive in Illinois. This also means that Annawan High School is in the Top 10% of all high schools in the State of Illinois. This year there are 665 high schools in Illinois.
Congratulations to the students, staff, and community of Annawan CUSD #226!