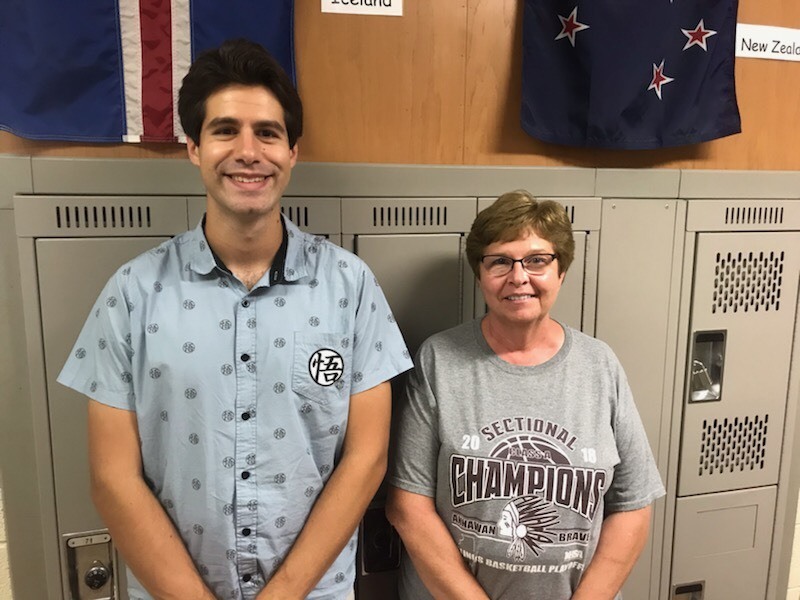 Staff of the Month Winners
Dan Hakes
Monday, September 23, 2019
Congratulations to our first Staff of the Month winner this school year, Karen Anderson!
Karen was nominated by Chris DeMay. She was appreciated for the great "Back to School Breakfast" that she provides each year for our staff. Karen will be receiving a $50 gift card to the L&J Hometown Market. We will continue our "Scoop at the Coop" drawing this year as well.
Congratulations to Mr. Michael Rosales. He will be receiving a free scoop of ice cream at the Corner Coop.